Design, Installation and Commissioning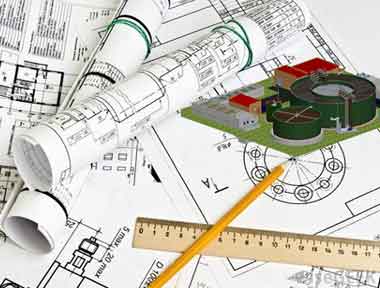 Poluchem Consultancy Services (P) Ltd. North Kalamassery, the sister concern of Poluchem Laboratories Pvt Ltd, offers designing of DM plants, Water Treatment Plants, drinking water treatment plants, Packaged drinking water units, Ozone water treatment systems, Raw water treatment plants, reverse osmosis water treatment , Rainwater Harvesting units, different types of Effluent Treatment Plants & Sewage Treatment Plants. The immense experience gained by designing, planning, construction, operation and management of these plants have helped us to set a high standard and implement sophisticated and efficient units for our clients. We have more than 500 satisfied clients from various fields like chemical industries, petrochemical industries, solvent extraction units, mining industries, dairy untis , pharmaceutical industries, paints, pigments, agro based industries, Municipalities, Hospital, Hostel Hotel, Resort, Residential areas etc. We continually look to new developments in the technology, and we use proven technologies for optimal treatment effectiveness and reliability.

We can provide the whole units with technology as well as the part of a plant or modification of an existing plant with ETP Aerator, Anaerobic reactors, Clarifier, Stilling Well, FRP Tanks, Scrubbers, Sludge Thickening Systems, Pressure Filters, R.O Systems (for residential colonies and industrial uses), Mixers and Agitators, Clarifiers and Clari-flocculators, Scraper Mechanisms, Softeners and D.M. Plants etc.

If you are interested to avail or discuss about our enigneering services, Please call 8281 98 2322 or e-mail to design@poluchem.com. One of our design engineer will contact you soon with details.