Environment Site Assessment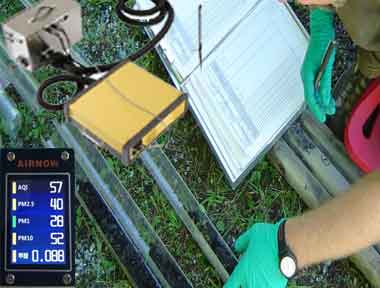 Poluchem Laboratories offers environmental audits to assess your environmental credentials to ensure that national environmental regulations are being met. We provides environmental auditing services to industrial clients, flats, commercial buildings, malls, law firms, amusement parks, site developers etc throughout Kerala. Our wide range of audit, verification and testing services will help you to minimise your environmental impact and improve your sustainability performance. Our experienced auditors will help you to work systematically to reduce waste and pollution.

We have a reputation for conducting comprehensive environmental audits and providing detailed recommendations for continuous improvement. We have a commitment to the highest standards of professionalism and encourage open discussion during our audits to obtain the very best outcome for our clients. Environmental audit reports that we develops contains an evaluation of performance, as well as clearly documenting recommendations for continuous improvement.

If you think you may have a requirement for any of our audit Services or would like to discuss to us, then please do not hesitate to contact us 8281 98 2322 e-mail to audits@poluchem.com, one of our audit team member will be delighted to talk you through the process.